A fan favorite, Audrey Sugarsmak talks a little smak about frivilous things. Enjoy!
What is your favorite dessert?
Ice cream and cheesecake are two of my favorites, but there are more lol!
What was your first record, tape or CD that you ever owned?
Michael Jackson's Thriller album was my shit!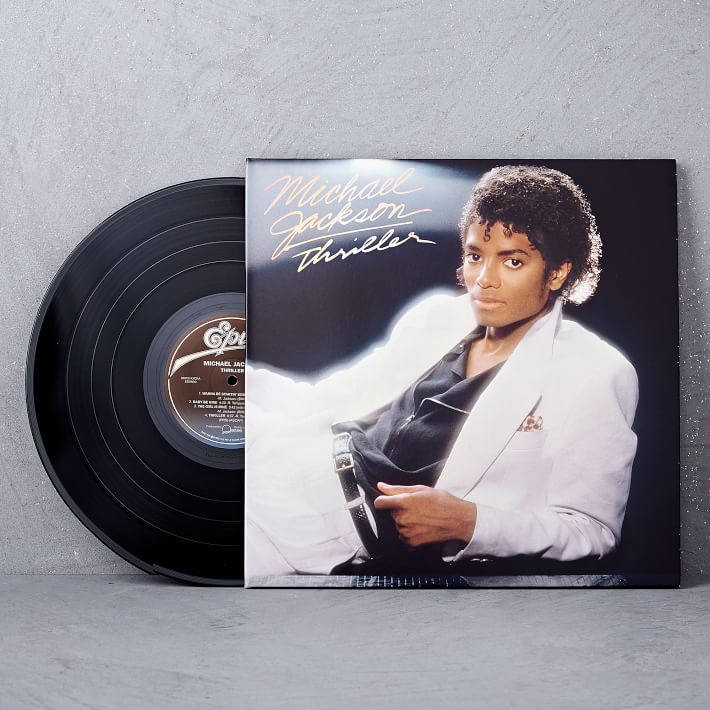 If you could have one superpower what would it be?
Telepathy…I'd like to move things with my mind and transport messages mentally lol.
If you could eliminate one thing from daily routine, what would it be and why?
My entire getting ready process (hair, makeup, dressing myself) could go, and I'd be happy with that. Seriously, it takes forever sometimes!
I thought we all gave up those things in this pandemic? Were you popular in high school?
I wasn't unpopular,.but I was extremely awkward in my own way. Senior year, I started making friends outside of school, and got into the grunge and club scene, so I started to feel myself a bit lol!
Tell me about your worst haircut?
Oh jeez, I remember it: I called it a "Florence Henderson mullet," and I cried. Fortunately, at the time, I worked as a receptionist at a men's salon, and on of the stylists fixed it for me!
If you could bring back any fashion trend what would it be?
I'm satisfied with the current state of fashion, and find it quite diverse. 
Guilty cheat food?
I cheat myself when I deprive myself of pleasurable food, honestly.
Then ice cream and cheesecake for all of us! What is the best gift anyone's ever given to you?
My parents gave me the gift of life, which is pretty awesome 🤭!
What show on Netflix or Amazon did you binge watch embarrassingly fast?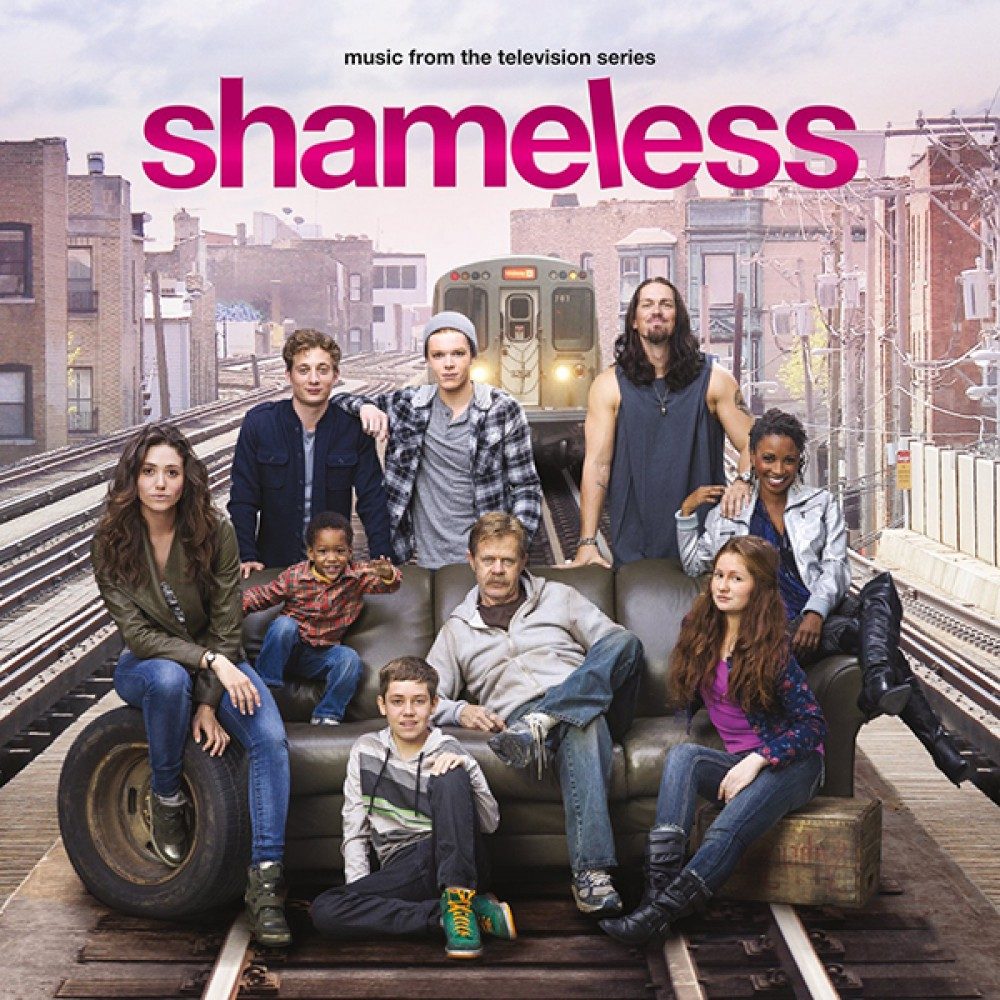 Shameless, but I'm not embarrassed.
What is something you've done that no one would expect?
It depends on how well people know me. The few who know me well aren't surprised by anything that I do.
What word do you use the most?
I tend to use "wow" and "seriously" all the time.
Wow. Seriously? I only notice one other use of seriously in the interview. Okay, last question: If you could change anything about yourself what would it be?
My lack of motivation. It's absolutely the thing that holds me back in life. 
I hear nothing but great things about Audrey. If you'd like to meet her for some spanking fun, contact her here, her personal email: